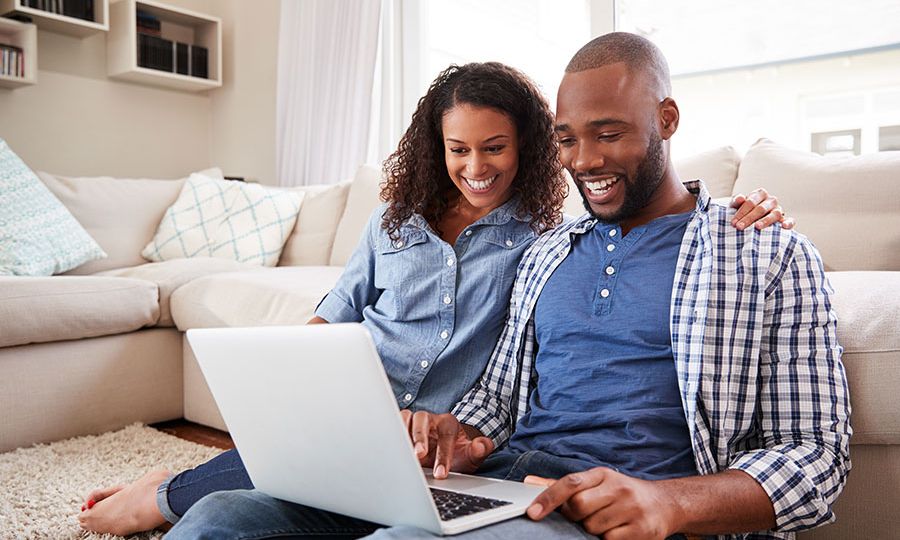 5 Things You Must Know Before Hiring
A Window Replacement Company
Don't Choose A Colorado Front Range Window
Company Until You Look At Their Track Record
It's not something everyone in the window industry likes to talk about, but the truth is that the quality of window replacement companies varies.
A LOT.
We are not saying that most Colorado Front Range window companies are trying to scam people. (There are always a few bad apples, but that doesn't mean most are like that).
It doesn't even mean that most window installation contractors are sloppy or don't care.
But the truth is – just like in any industry – there are very few companies that truly stand out. There just not many companies that you can count on for top-quality results every time.
A simple fact proves this point: the majority of window companies fail within the first 3 to 5 years of launching. In a market that has that many unstable companies, you should always check that your window company can meet the following 5 criteria:
(And checking that your window company can meet all 5 of these points is not looking for negatives. It's simply a sensible way to protect yourself and set yourself up for a positive experience with window replacement results you'll love).
The 5 Things You Must Know About Your Window Company