The VERY BEST Window Replacement Results
For Colorado Front Range Homeowners.
Worry-Free Installation. Real Warranties.
A+ Rated. Affordable Payment Plans.
The #1 reason to choose Ameritech Windows is to GET THE VERY BEST WINDOWS AND DOORS INSTALLED ON YOUR HOME. We install the windows that are 'The Best of the Best' – triple pane windows with super-strong frames, that look beautiful and are extremely energy efficient.
With a fantastic warranty and installation by top-quality experts with decades of experience, Ameritech Windows is the hands down best choice you can make for your home.
If you're a Colorado homeowner living in Denver, Boulder, Colorado Springs, Aurora, or surrounding communities, and you need replacement windows or doors, reach out to the A+ rated company with hundreds of 5-star Google Reviews.
More About Why To Choose Ameritech Windows…
Very Best Windows
When it is time to replace windows on your home, why settle for anything less than the best? Our triple-pane windows with the super-strong frames are the best being offered in Colorado.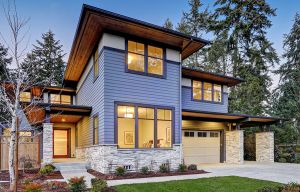 Google Reviews
We have 300+ Google reviews from happy homeowners – the vast majority of them give us a 5-star rating. With a track record like this, you have peace of mind that you are choosing a Colorado Front Range window company that keeps its promises.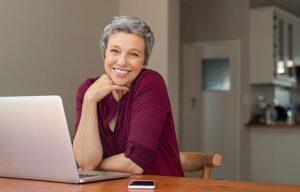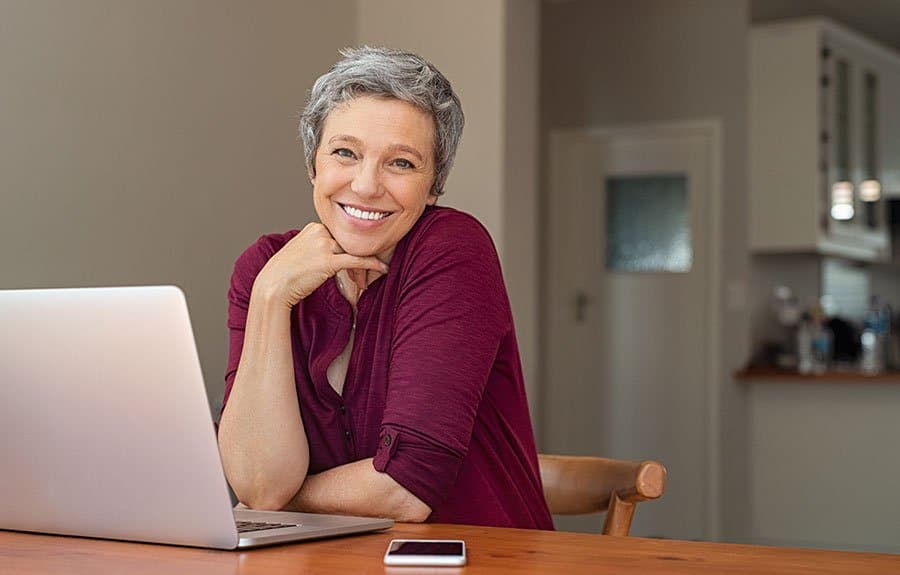 25+ Years In Business
It's a fact: most window and door companies are out of business in 5 years or less. Ameritech Windows is the opposite of that. We're the financially-stable, totally professional window company that has been around for decades. Reach out to the window contractor that serves Denver, Boulder, Colorado Springs, Aurora, and more for 25+ years.
BBB A+ Rating
We're proud to report that Ameritech Windows has earned the highest possible rating from the Better Business Bureau. We've been fully accredited with the BBB for a quarter century, and our A+ rating demonstrates our commitment to integrity, professionalism, and 100% reliability.
Worry-Free Installation
The best windows in the world will still fail if not installed the right way. Our top-quality expert installers have decades of experience and specialize in windows and doors. It's all we do, and we're great at it! You'll also love that our guys respect you and your property and are always courteous and professional.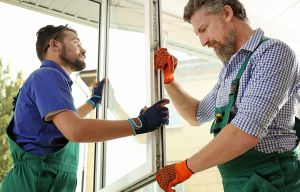 Financing
Payment plans are one of the most popular and affordable ways to get replacement windows that fit your budget. Ameritech Windows's long track record of success has allowed us to create relationships with several national and local lenders to help get fast and easy financing that is best for you. In most cases, we can get financing approval right in your home – it's that quick!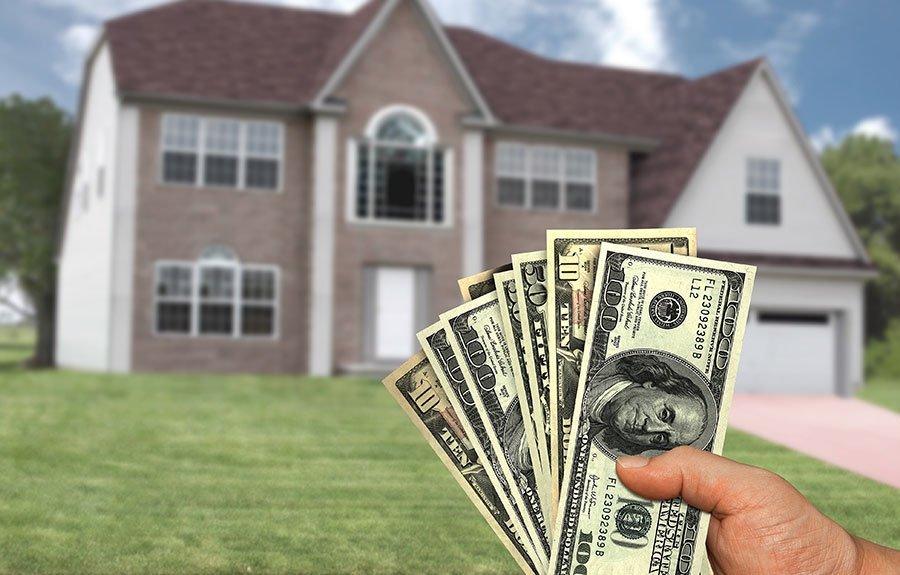 FAQs
We've got answers to the most common questions we hear about replacement windows and doors in Denver, Boulder, Colorado Springs, Aurora, and other communities in Colorado.