Most "Lifetime" Window Warranties Are Way Too Vague And Have Too Many Loopholes To Be Effective.
Our Manufacturer's Warranty Is Different – It's REAL Protection.
Almost any window sold today is going to come with a manufacturer's warranty. And most warranties are referred to as "lifetime" by other window companies serving Denver, Boulder, and the Colorado Front Range.
You may hear them called Lifetime or Limited Lifetime or "Double" Lifetime, or any number of other variations. While there are some differences in the details, when you read these warranties closely, they pretty much all have similar weaknesses.
There are 3 basic problems with most of these warranties:
Some of these "lifetime" warranties are actually pro-rated, meaning the coverage declines significantly over time.
These warranties are called 'Lifetime,' 'Double Lifetime,' 'Limited Lifetime,' etc. But many of them are actually pretty vague about the actual definition of lifetime – how long and how much it actually covers. Many of these warranties ask you to waive specific rights.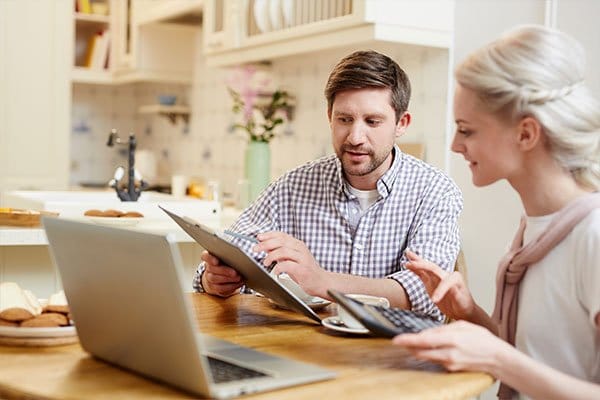 By far the most significant problem is that there are often so many loopholes and exclusions that it completely undermines the manufacturer's warranty protection.
The loopholes get so bad that we've even seen them exclude coverage for "normal weathering" listed in the fine print! If normal weathering isn't covered, what is?
Another exclusion is that many warranties are voided by improper installation, which can be an issue with companies that use lesser-qualified installers.
Now, compare these warranties to the manufacturer's warranty you get with the windows that Ameritech Windows installs for homeowners in Denver, Boulder, and other Colorado Front Range communities.
Our manufacturer's warranty doesn't play a bunch of games with what is covered. The glass is covered. The frame is covered. All the key components are covered. YOU. ARE. COVERED.
Even better, our manufacturer's warranty is NOT pro-rated. You'll have the same full manufacturer's warranty coverage in 40 years as you do on day 1. Also, you will have the ability to transfer the warranty to the new owner if you decide to sell your home.
EVERYTHING IS IN WRITING. EVERYTHING IS CLEAR. No games. No loopholes. Just honest, complete coverage for 40 full years.
Ameritech Windows – Replacement Window Installation For:
Quick Comparison: How Ameritech's Manufacturer's Window Warranty FAR EXCEEDS What Other Colorado Front Range Window Companies Offer
How can Ameritech afford to offer this warranty that far exceeds the typical? It's because our windows are really THAT GOOD and our installers are true experts.
The truth is that if we had this kind of coverage on an ordinary window, we probably couldn't stay in business because we'd be getting too many calls and claims. Our percentage of service calls is incredibly low for a window company that has been installing windows for more than a quarter century. That's what allows us to continue offering this kind of comprehensive protection for 40 years.