We Have Windows That Are Perfect
For Colorado's Altitude And Climate
Over 100,000 Of These Windows Have Been Installed Here
And Have Performed Awesomely For Decades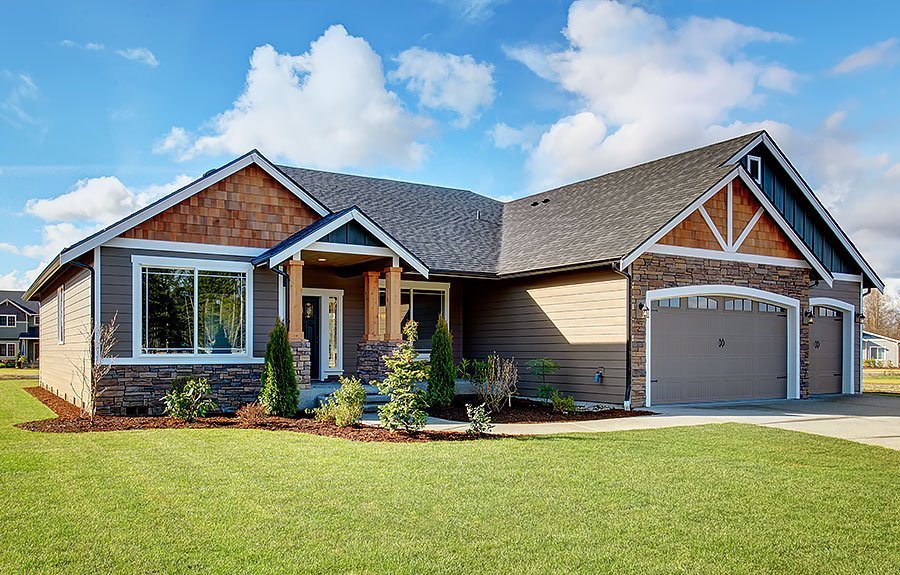 With the rigors of Colorado's altitude and climate, you should always choose a replacement window which satisfies the demanding needs of Colorado.
Ameritech's replacement windows are made to maintain top performance for decade after decade in this altitude and climate. In fact, more than 100,000 of these windows have been installed in Colorado, and they have maintained their beauty and performance – that's simply a fact.
And that's why we can offer a warranty that gives you the same complete coverage on day one as it does in forty years!
Most replacement windows are not manufactured to meet the needs of Colorado's altitude and climate. In fact, many companies run into big problems when they ship their windows in from out of state, unless they take the right shipping precautions. They can even shatter after installation in some cases!
Most companies prevent this, but they do it by shipping the windows with capillary tubes, which can also cause issues. Homeowners should be aware that windows shipped with capillary tubes are NOT completely sealed at the factory. It opens up the possibility that some of the gas that is supposed to keep your windows efficient may escape during shipment if not handled perfectly.
And it also means your windows will be sealed by snipping off the breathing tube and snapping a piece of trim over it – and it will be done by whoever your window company hires to do that, not at the factory.
You can avoid worrying about this issue completely by choosing Ameritech Windows for your window replacement project in Denver, Boulder, and all along the Colorado Front Range. Our windows are made in the USA, with triple panes and a super strong frame reinforced with High-Density Resin.
These are the best windows being offered in Colorado and 100,000+ have been installed on Colorado homes. THEY ARE SEALED AT THE FACTORY – you can be sure the energy efficient inert gas will still be in there. Our windows come with a complete warranty for 40 years with no pro-rating or reduction in coverage.

Don't Forget… Our Windows Are THE BEST Being Offered In Denver, Boulder, Colorado Springs, Aurora and Other Colorado Front Range Communities
Sometimes what gets lost with discussion of altitude and windows is who really has the best windows for beauty, energy-efficiency and the COMFORT of your home? Who has the best warranty protection without a bunch of loopholes and fine print to water down your protection?
It's Ameritech Windows, hands down. Even if you've seen other windows, you haven't seen ones like ours! Give us a chance to prove it to you with a free, NO-RISK consultation and quote.
Ameritech Windows – Replacement Window Installation For: