Ameritech Has 300+ Google Reviews…
& Almost All Of Them Are 5-Star Raves!
A Top-Reviewed Window & Door Company
Serving Denver, Boulder, Colorado Springs & Surrounding Areas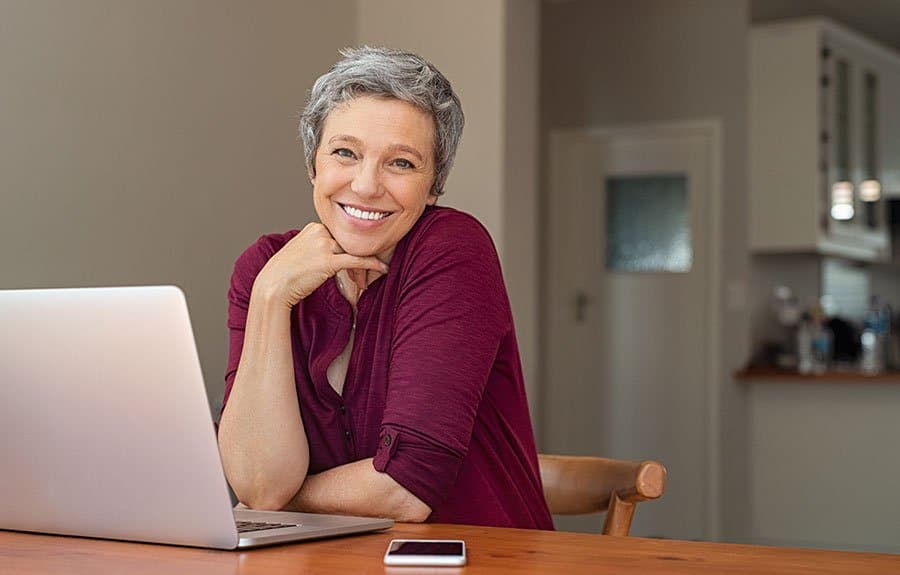 You can tell a lot about Colorado window and door companies by their Google reviews. Google is known for being one of the best places for authoritative reviews and honest opinions.
Ameritech Windows has 300+ reviews on Google and the overwhelming majority are for 5 stars.
What do people say they like so much about doing business with Ameritech?
When you read the reviews, you'll notice that many people mention they appreciate how educational our free consultations are. We do put a lot of effort into demonstrating what makes for a great replacement window and why it matters for your home.
Here's another common theme from our reviews and feedback: people love our installers!
We have experienced guys who are true experts. This is because windows and doors are all we do, and our installers know these products inside and out. On top of that, our installers are unfailing polite, courteous, and respectful toward you and your home. We even leave our work area cleaner than we found it!
Finally – and most importantly – you'll read about how much homeowners LOVE their new windows. These reviews confirm what we always tell homeowners: until you've SEEN our windows, it is hard to grasp how different they are from typical windows that virtually every other company sells.
Homeowners say again and again how much they love the quality and performance of their new windows!
Our windows are the best in Colorado, and that's reflected in our reviews. You can get the same awesome results as the happy homeowners who have reviewed us online!
Want to see our Google Reviews for yourself? Click here.
And More Testimonials From Thrilled Homeowners
During our quarter century in business, we've heard very positive feedback again and again from happy Colorado homeowners. Here's what people say to us: