Elite-Quality Window & Door Installation
For Denver, Boulder, Colorado Springs & More
We're Experts On Top Quality Installation –
Windows & Doors Are All We Do!
Installation excellence is not an accident. It's 100% intentional. At Ameritech Windows, we have built a team that understands attention to detail and has a 'no-excuses' commitment to the highest installation standards.
Our installers are a cut above typical window and door installation companies in Denver, Boulder, and other Colorado Front Range areas. Your installation is 100% WORRY-FREE – here's how we do it: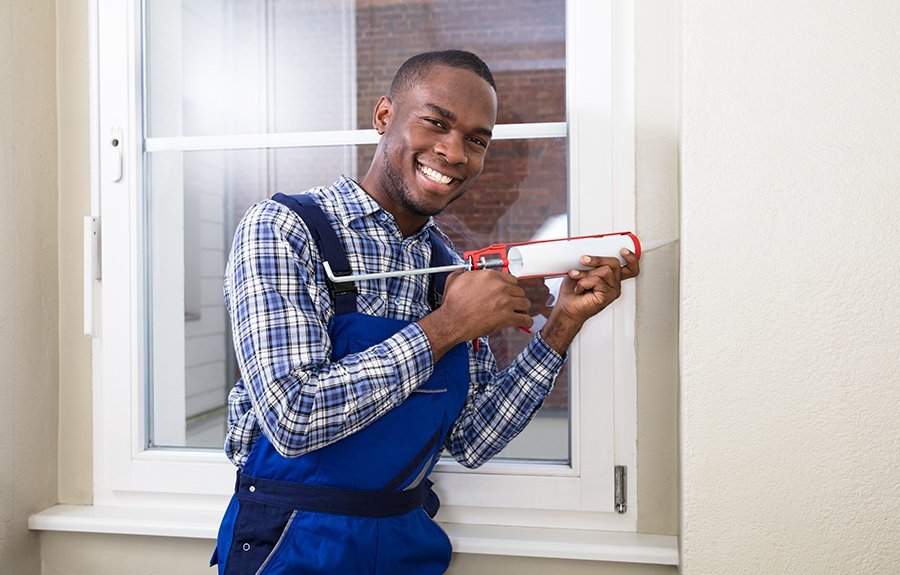 Ameritech = Worry-Free Peace Of Mind
Most homeowners have heard terrible stories or have had nightmarish experiences with their own home improvement projects. Don't risk it with your project. Why not guarantee yourself a worry-free installation by calling the professional window and door company that has been serving Denver, Boulder, Colorado Springs, Aurora and surrounding communities for 25+ years?
For even more about the quality of our installation and the experience of our installers, visit our Window Installation page.