Would You Like An Affordable Payment Plan
To Invest In New Windows?
WE CAN HELP.
Replacement Window Financing For Denver, Boulder,
Colorado Springs, Aurora, and More.
Financing is a great way to invest in the best home replacement windows and keep the costs easily within a monthly budget.
Ameritech Windows is here to help you make your project easy and affordable. We have fast and easy financing – we'll handle everything. Typically, we can take care of financing right in your home with approvals usually taking just a few minutes.
Based on homeowner's credit.

No prepayment penalty. Pay it off any time you want.

Very low monthly payment plans.

You can get your own financing if you don't like ours.

No equity or appraisal needed up to 50,000.

Same as cash and/or deferred payment plans available with approved credit.
Be sure to ask about financing options during your consultation and quote.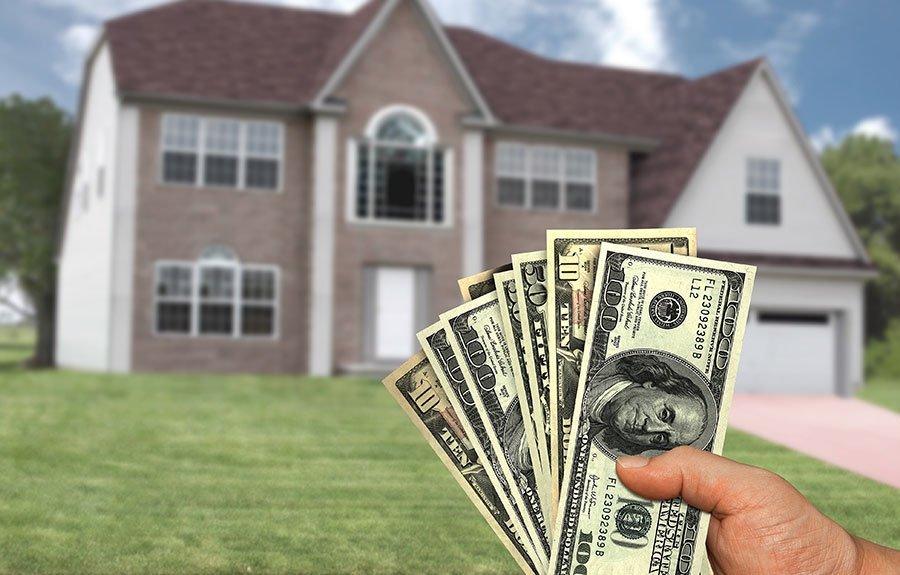 We've been in business for 25+ years. This means we are financially stable and have forged lots of relationships with banks and other lending partners to help find the exact right payment plan for you.
If you've got awesome credit, that's great. But know that you do not have to have perfect credit to get financing – decent credit will get the job done.
We believe every homeowner should have access to the best windows being installed in Colorado. That's why Ameritech Windows is committed to helping you find the right payment plan solution for you.
Schedule a free window consultation and quote and we can discuss your financing options during your appointment.
We offer replacement window financing for Denver, Boulder, Colorado Springs, Aurora and surrounding communities. For more about where we install windows in Colorado, please visit our Service Areas page.