Friends Recommended Ameritech To The Lawrences
And They Were So Pleased, They Then Recommended Ameritech To Neighbors!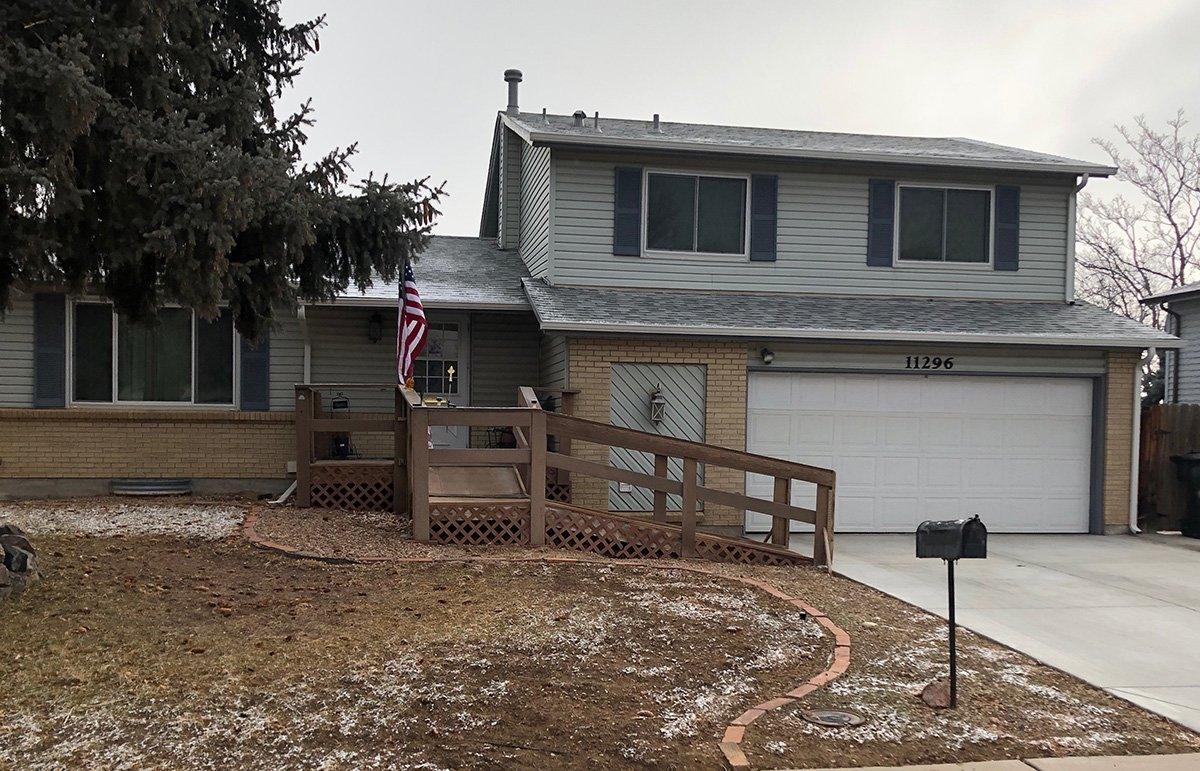 Ameritech gets a lot of business based on recommendations and referrals – people love their experience and window results and they often tell others.
In fact, that's exactly how Claudia & Willie Lawrence found out about Ameritech.
"We heard about Ameritech from friends who said Ameritech installed their windows and they really liked the windows and how everything was done," Claudia said.
This came full circle after the Lawrence's had their new windows installed.
"We had neighbors asking about them – the windows looked great – and people wanted to know who did it," Claudia said. "We recommended Ameritech to several neighbors."
AN AMERITECH ADVANTAGE: When you reach out to Ameritech, you'll have the confidence that you are dealing with a company that is recommended and referred all the time. Homeowners love the experience with Ameritech, and they love the results – and they tell others. 
During their initial consultation with Ameritech, the Lawrences loved how the process was hassle-free, without a bunch of sales pressure or pricing games.
"It was really simple when we first met with them," Claudia said. "We just told them what we needed, and they put it together for us and explained what we could do."
She added, "It was very straightforward and really very easy – nothing was confusing."
AN AMERITECH ADVANTAGE: Our consultants are professionals who take the time to listen to you and then recommend a solution that fits you and your home. Ameritech is the exact opposite of Colorado window companies who sell mediocre 'cookie-cutter' windows using confusing pricing structures.
Installation day was a good day at the Lawrence home because everything went so smoothly. The Lawrences were impressed with the installers.
"They were friendly – it was nice having them in the home," Claudia said.
She also was impressed with how efficient the installers were.
"They worked really well together, everybody is always moving and getting things done," Claudia said.
AN AMERITECH ADVANTAGE: Our installers are a truly great team – many of them have a decade or more of experience. Homeowners often mention their friendly attitude and that they clean up after their work.
The best part for the Lawrences? They love the results.
"We've been really happy with everything," Claudia said. "They look good and there are no more drafts."
The Lawrences were so satisfied with the results, they hired Ameritech again to install a new sliding glass door!
"The main thing I want to say is the windows look really good and we're very happy."
– CLAUDIA LAWRENCE
Would you like to love your new windows, too? It all starts with choosing the right window company.