New Windows Save Him About
40% On Energy Bills
This Engineer Appreciates The True Quality Of These Windows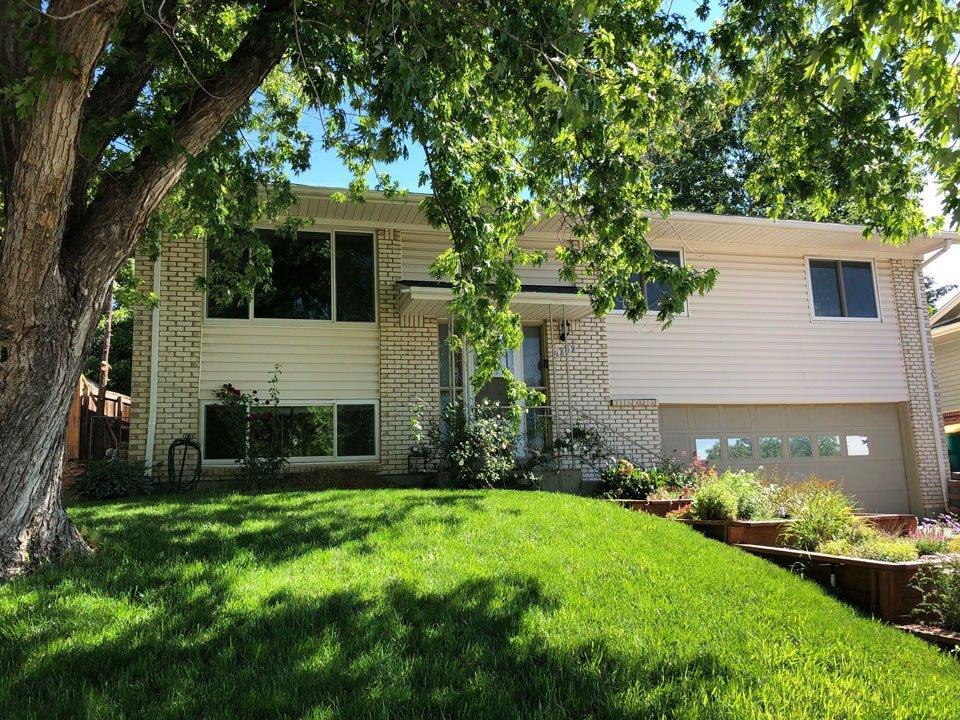 In 2012 Matt Ross had moved into a home and knew he would have to upgrade the windows soon.
"Each room seemed to be at a different temperature because the old windows weren't good," Matt said. "It also felt like you were almost outdoors sometimes because you could hear every sound outside."
Ameritech Windows happened to be in the neighborhood and Matt ended up talking to a window consultant.
"I was impressed with how passionate he was about the quality of the windows," Matt said. "He knew the numbers of the windows and could talk to me about the science of them. And he was just a good dude and fun to talk to."
AN AMERITECH ADVANTAGE: Our consultations are friendly, and we educate you on what makes for a truly best-quality window. Everyone at Ameritech is professional and truly believes in the quality of our products.
Matt is an engineer and he could see for himself the quality of the design and components of the windows installed by Ameritech. 
"I liked that the windows have triple-pane glass and just the overall quality of the windows," Matt said.
When it came to installation day, Matt was very impressed with how smoothly everything went.
"I used to be involved with building houses, so I have a little background in how these things go," Matt said. "These guys were impressive – very proficient. The old windows were taken out carefully and the new ones went in as a perfect fit."
Matt added, "Everything was sealed inside and out. The drafts in my home stopped and everything was done in one day."
AN AMERITECH ADVANTAGE: Our installers are experienced experts. We have several installers with more than a decade of window installation experience. Our installation manager has been with us for 20+ years. All this experience leads to great results.
Matt said he couldn't be more pleased with the difference his windows have made on his home.
"My energy bill went down," Matt said. "And now my home is all one temperature and much more comfortable."
Matt said he has a room on the south side of his house that would get very hot in the afternoon sun and make the temperature swings from room to room too extreme. He also estimated that his energy bills dropped about 40% after getting windows installed by Ameritech.
"It definitely got quieter in my home, too," Matt said. "I hardly hear anything outside anymore where as before it sometimes felt like I was outdoors because I heard everything."
AN AMERITECH ADVANTAGE: When we say we have the best windows and that you'll be more comfortable and save more energy, we mean it. Our triple-pane glass also keeps your home quieter.
When Matt originally replaced his windows, he decided to hold off on replacing one big window because he wasn't sure what style he wanted. But a year later when he decided to go ahead and replace it, Ameritech Windows was the easy choice.
"Ameritech called me about it and I said, 'Let's do it!'" Matt said.
"My house is much quieter… there's no more drafts and my home is now all one temperature… I'd estimate that my energy bill went down about 40% each month."
–MATT ROSS
You can be this happy with your windows, too!