These Homeowners Chose Ameritech Windows…
Again And Again!
Great Windows & A Top Service Experience Kept Lesters Coming Back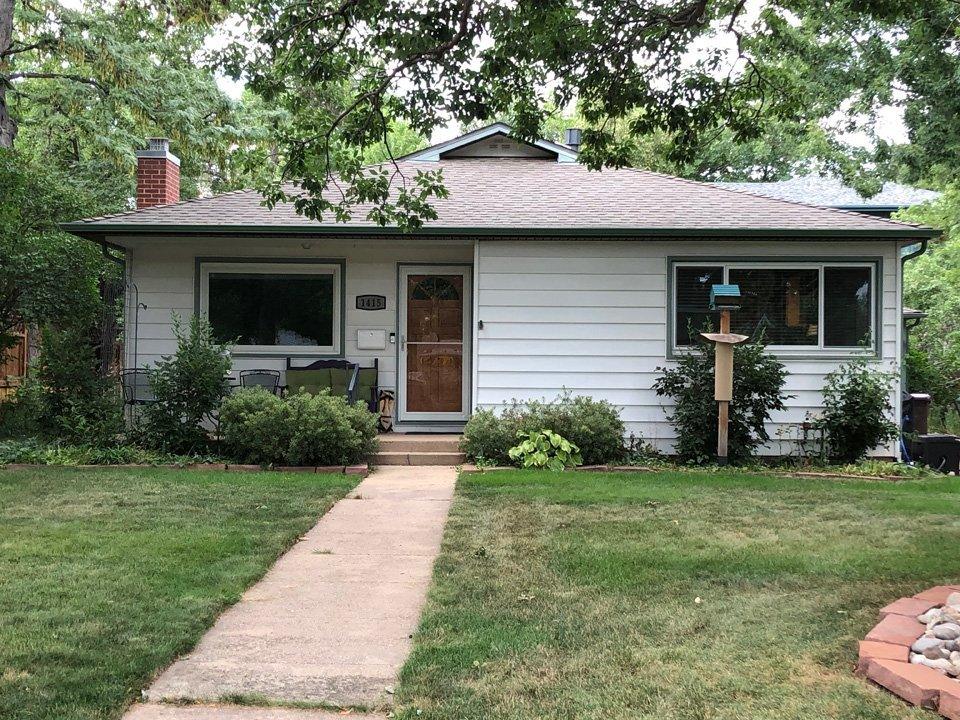 Glenn & Tamara Lester had Ameritech Construction replace some windows on their home in 2001. Then 8 years later when they wanted to replace more windows, they came back to Ameritech. And then 9 years after that, they called on Ameritech once again to replace more windows.
There is a reason they kept coming back to Ameritech, and Glenn said it is about much more than getting matching windows.
"The quality of these windows is just superb," Glenn said. "It's no comparison to what other companies are offering."
Glenn also said that they have noticed a big difference in home comfort and lower energy bills every time they add more Ameritech windows.
For example, they replaced a window near the corner of the kitchen during the most recent work, and Glenn said, "That part of the kitchen is much more comfortable now – it's night and day."
AN AMERITECH ADVANTAGE: Our windows truly are different – the very best being offered in Colorado. You'll be more comfortable in your home and realize more energy savings every month.
When the Lesters decided on Ameritech the first time, one factor was that Ameritech is an established local company.
"I liked that they were right here," Glenn said. "If there would ever be a problem, I wanted a company that was local."
The Lesters had a chance to test this out when one screen for one window came in the wrong size.
"They took care of that without any issues or run around," Glenn said. "The owner even talked to me about it – it was a minor issue, but they took it seriously."
AN AMERITECH ADVANTAGE: We're a rock-solid local company in business for 25+ years, with an A+ rating with the Better Business Bureau. We stand behind our products and service and we're right here if you ever need us.
One of the things that stood out for the Lesters is that the Ameritech team is professional, top to bottom. 
"Everyone we've dealt has been good," Glenn said. "From the installers, to the installation manager, to the person that explained the windows to us, to the owner. It's all been pleasant and professional."
Glenn said he also liked that the installation manager himself took the measurements for the windows, and then also returned on installation day to make sure everything was going according to plan.
AN AMERITECH ADVANTAGE: We have a very experienced and very professional team. We have little turnover – even among installers – which is unusual for a window company. Homeowners love that we make window replacement a stress-free home improvement.
The Lesters can't say enough good things about their window replacement results. Increased comfort, reduced energy bills, and great curb appeal – everything they wanted. That's why they've come back to Ameritech Construction every time they needed more replacement windows.
"These windows are a really great product. The whole experience with Ameritech has been good – we couldn't be happier with the choice."
–GLENN LESTER
Would you like to be this happy about your window replacement experience, too?