New Ameritech Windows = Increased Comfort
The Andersons Also Liked The Friendly, Efficient Installation Team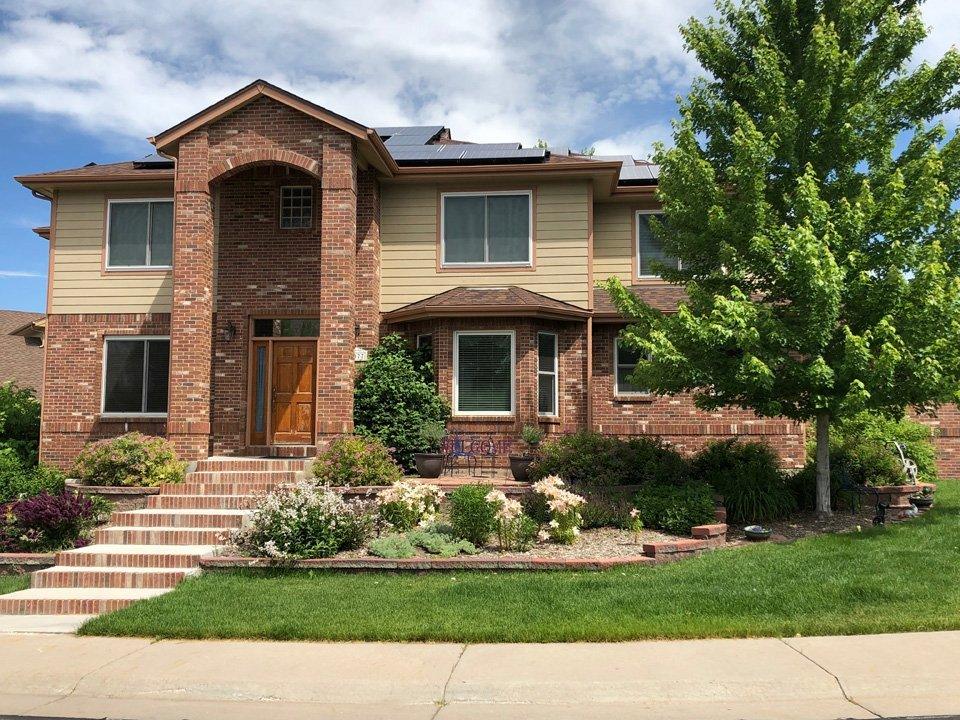 In early 2017, Scott & Deb Anderson decided they needed new windows on their home.
The old windows would rattle in the wind and let in too much heat in during the summer, making the home less comfortable than it should be.
The Andersons found Ameritech through friends who had already had new windows installed on 2 different homes by Ameritech and had excellent results both times. With that kind of recommendation, the Andersons decided to call on Ameritech.
AN AMERITECH ADVANTAGE: You get peace of mind knowing you've found a completely professional window company that is well-reviewed and gets a lot of business from referrals.
After the initial consultation with Ameritech, the Andersons decided to replace their windows in stages. They decided to replace about half the windows in 2017 and the rest in 2018.
"One of the things I liked about the process was that the Ameritech representative helped us figure out where we could save some money by choosing different styles of windows," Deb said. "We could choose different styles than our old windows in some places and still have it look great. All his recommendations were helpful as we thought through the best way to do this."
AN AMERITECH ADVANTAGE: Having an experienced, expert team that can give you solid advice on the best ways to replace your windows.
When it came to the installations, the Andersons liked that both times it was the same friendly team.
"The installations went well, and it was a good feeling having the same guys back again for the 2nd half of the windows," Deb said. "They were easy to talk with, laugh with, and they already knew the dogs! They also worked really well together."
AN AMERITECH ADVANTAGE: We have very little turnover, which is unusual for a window company. Several of our guys have been with us for more than a decade. It makes for better results and a more pleasant experience for our clients.
What about the results after the windows were installed?
The Andersons noticed a big difference in the comfort of their home once they replaced all their windows in 2018.
They found it noticeably cooler and more comfortable in their home, especially upstairs in rooms that got the afternoon sun.
"There were less pockets of hot air – it just got more comfortable upstairs," Deb said.
AN AMERITECH ADVANTAGE: Our triple-pane windows are the best for keeping you more comfortable in your home. You don't have to suffer with a home that is too hot in the summers or too cold in the winters.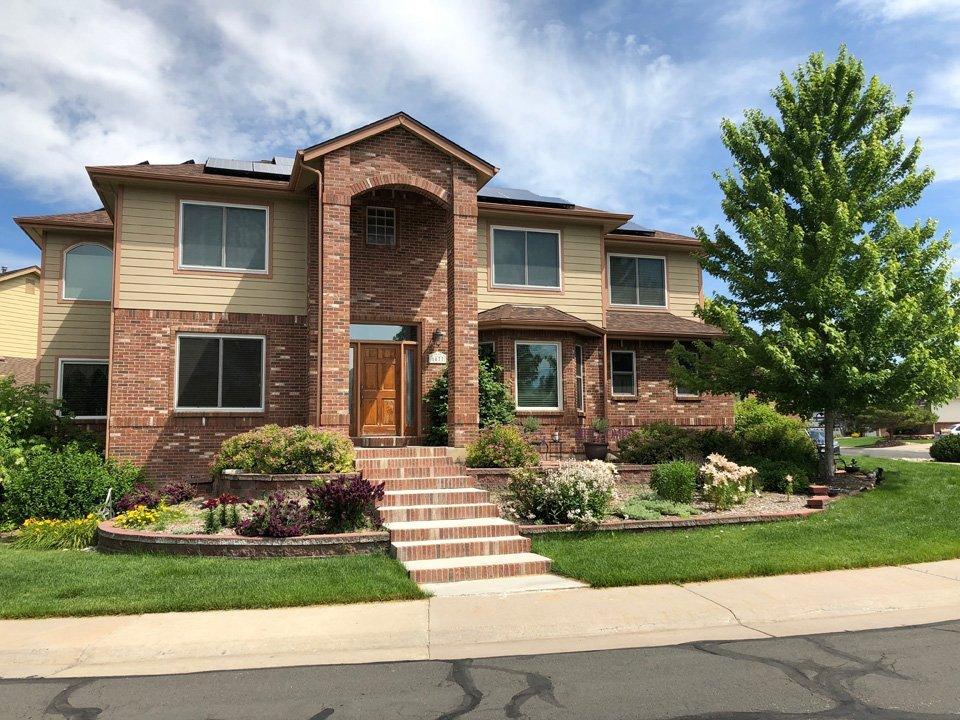 "Our home stays cooler now, especially in rooms that get the afternoon sun on hot days"
–DEB ANDERSON
Would you like to have great window replacement results, too?